Data related to download and upload speeds of telecom companies has been shared by the Telecom Regulatory Authority of India ( TRAI ).This data showed that both Reliance Jio and Vodafone-Idea (Vi) outperformed Bharti Airtel in September 2021.According to TRAI's 4G chart, Airtel proved to be weak in both download speed and upload speed.Speed ​​data of both Jio and Vodafone was better than Airtel.
Live in download speed and Vi ahead in upload
According to the speed data of September 2021 shared by TRAI, Jio gave the highest download speed of 20.9Mbps to the users.This was followed by Vodafone-Idea (Vi) and Airtel users with download speeds of 14.4Mbps and 11.9Mbps respectively.In terms of download speed, Vodafone-Idea topped with 7.2Mbps.After this, Reliance Jio and Airtel users got speeds of 6.2Mbps and 4.5Mbps respectively.
What is meant by better upload and download speed?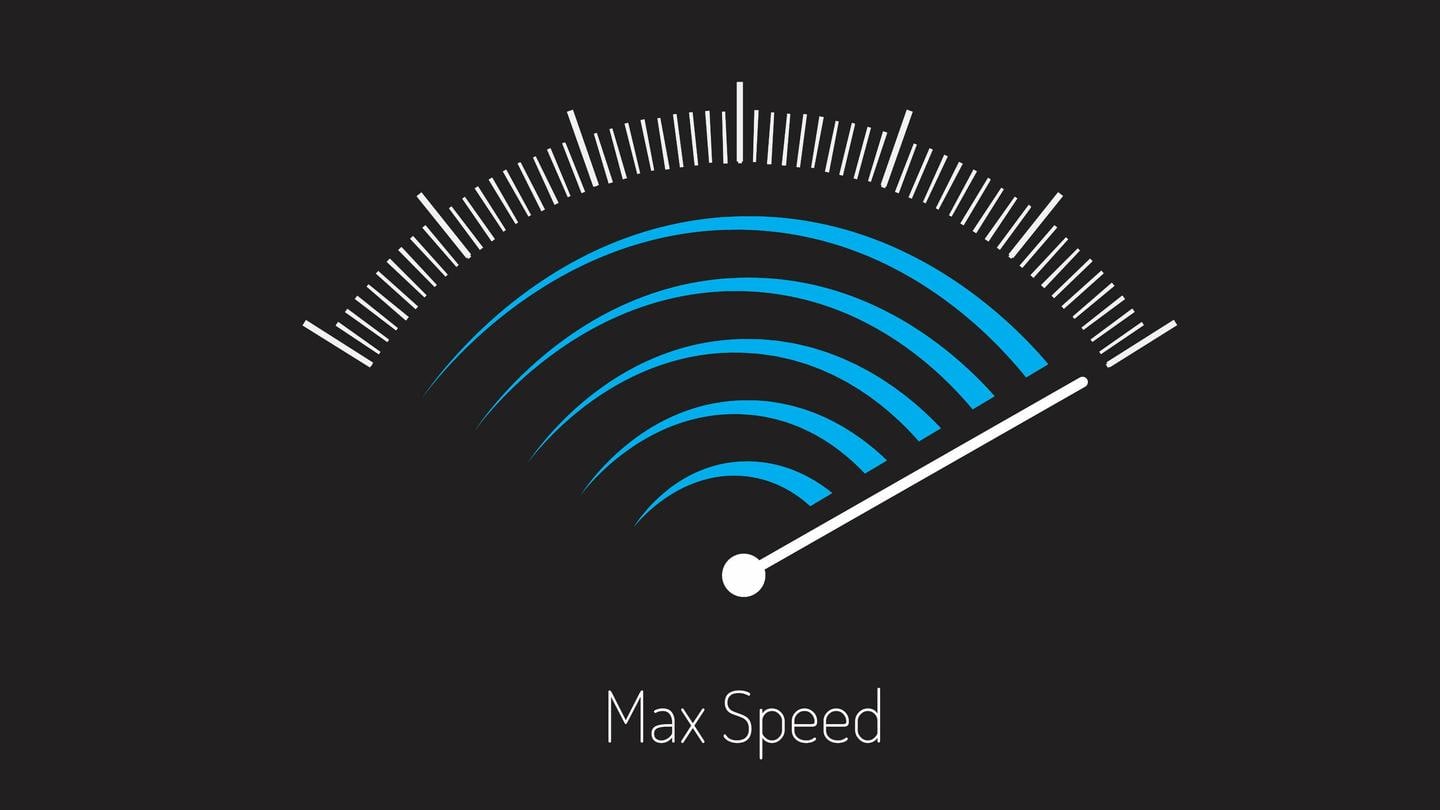 With the download speed, consumers can access the content on the internet faster.At the same time, the upload speed helps in sharing the data, photos or videos stored in the device on the Internet.The regulator has said that all telecom companies have been successful in improving their 4G upload speed .TRAI takes the help of MySpeed ​​application to collect data of internet speed of users from across the country.
Internet speed improved up to 85 percent
From the data revealed, it has been revealed that the speed of Jio's 4G network has improved by 15 percent compared to last month.At the same time, Airtel's speed reached 11.9Mbps, an improvement of 85 percent compared to the previous month.In September 2021, the download speed for Vi reached 14.4Mbps, which is 60 percent better than the previous month.In this way all the companies are competing to improve their speed.
OpenSignal also shared the data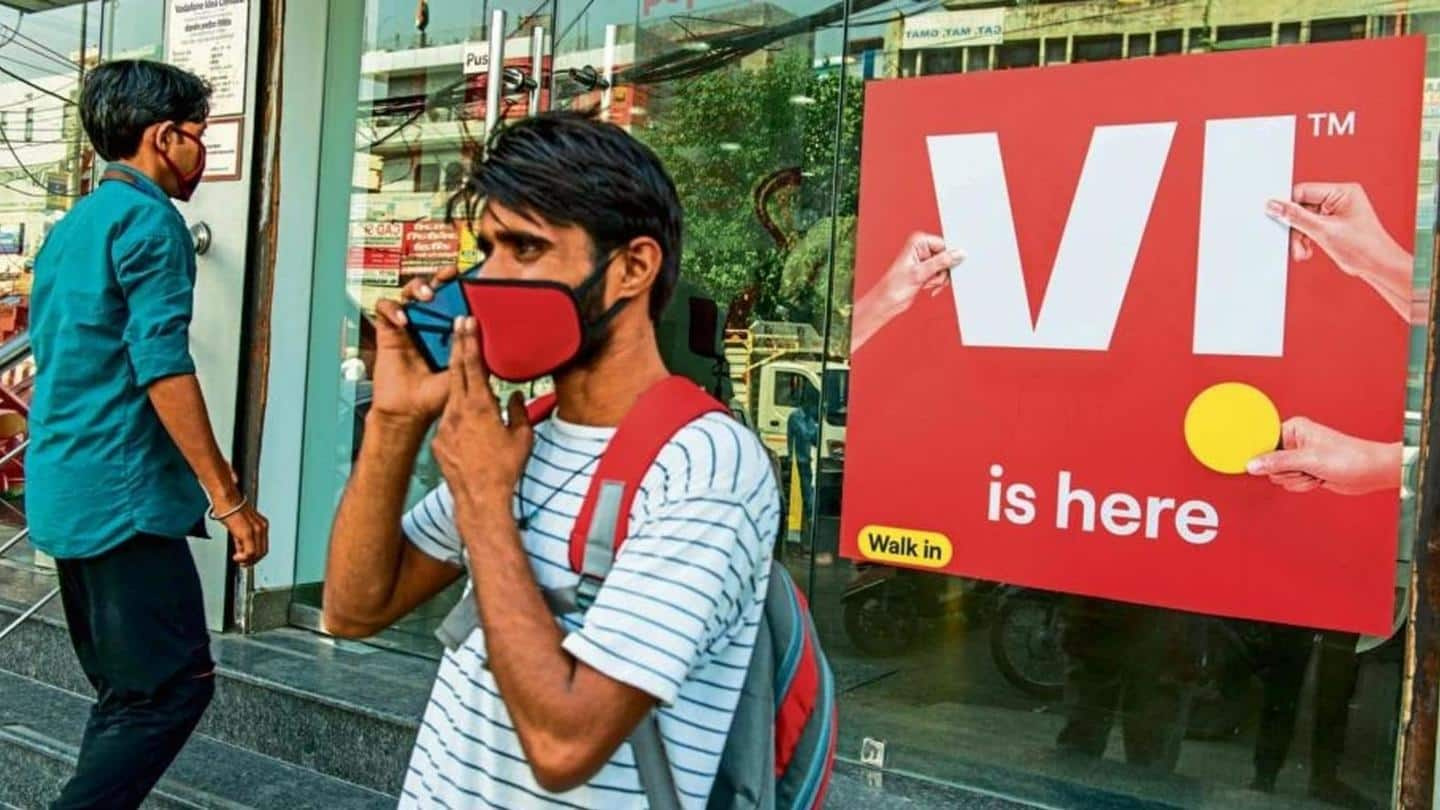 OpenSignal has also shared the data of September 2021 in the past.According to its data, the fastest upload speed 12.8Mbps and the fastest download speed of 4.3Mbps were recorded and this data was from Vi.There has been a difference in this data compared to the list shared by TRAI.However, it has also been said in this report that the data speed is better than before.
Jio speed improved by 70 percent
According to OpenSignal , Jio 's download speed has seen a 70 percent improvement compared to before and it has increased from 5Mbps to 12.1Mbps.At the same time, its upload speed has increased from 0.8Mbps to 3.3Mbps, which shows a 31 percent increase.However, Jio followed behind Airtel in the OpenSignal report and Airtel has secured the second position with upload and download speed.