There must have been times when you went to read a WhatsApp chat and the sender already deleted the message.After the 'Delete for everyone' feature on WhatsApp, this option is available to the sender and he can delete the message from the receiver's device within a stipulated time.Many times you want to know what was written in the deleted message. The funny thing is that this can be done on both Android and iPhone.
This is how the 'Delete for Everyone' feature works
WhatsApp's Delete for Everyone feature comes in handy when the sender has sent a message by mistake.The sender gets the option to delete the message from the receiver's phone till the specified time of sending it.When a message is deleted with the help of this feature before it is read or after it is read, the sender sees 'This message has been deleted' instead.
This is how the trick of reading the message works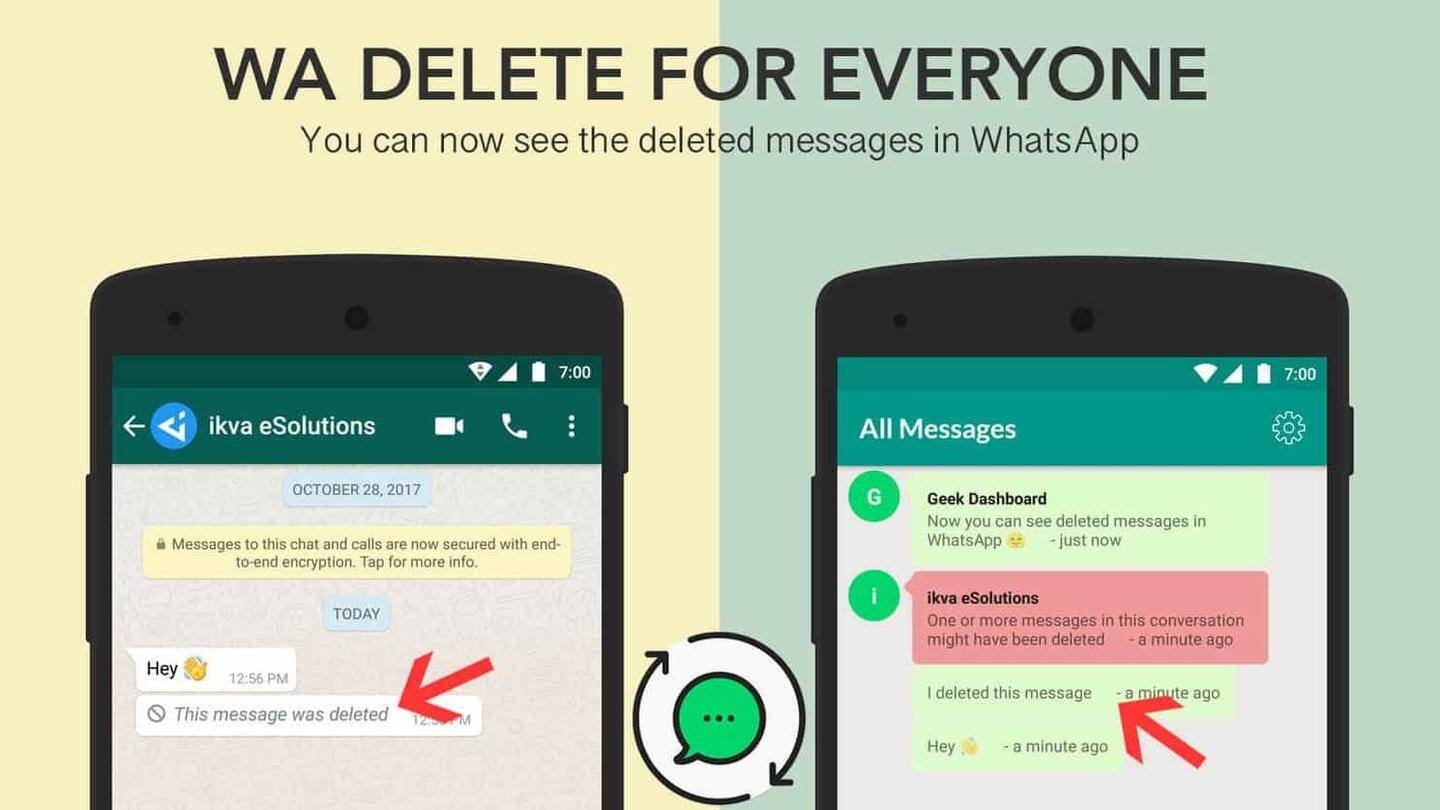 Messages sent on WhatsApp are not only visible in the app but also in the notifications and can be read from there as well.Android users can take the help of third party apps that keep a record of notifications.However, due to better security in iOS, the option of installing third party apps is not available, but in them the Notification Center can make the work of the users easier.Let us know which steps users have to follow.
This is the way for Android phone users
If you are an Android phone user, go to the Google Play Store and search for 'WhatsApp deleted messages'.Here you will see a list of several apps that can save a copy of the deleted message.You can install any app like WAMR or WhatsApp+, after which it will have to give some permissions.You will see deleted messages (and some media files) from WhatsApp in this app.
Have to compromise with your privacy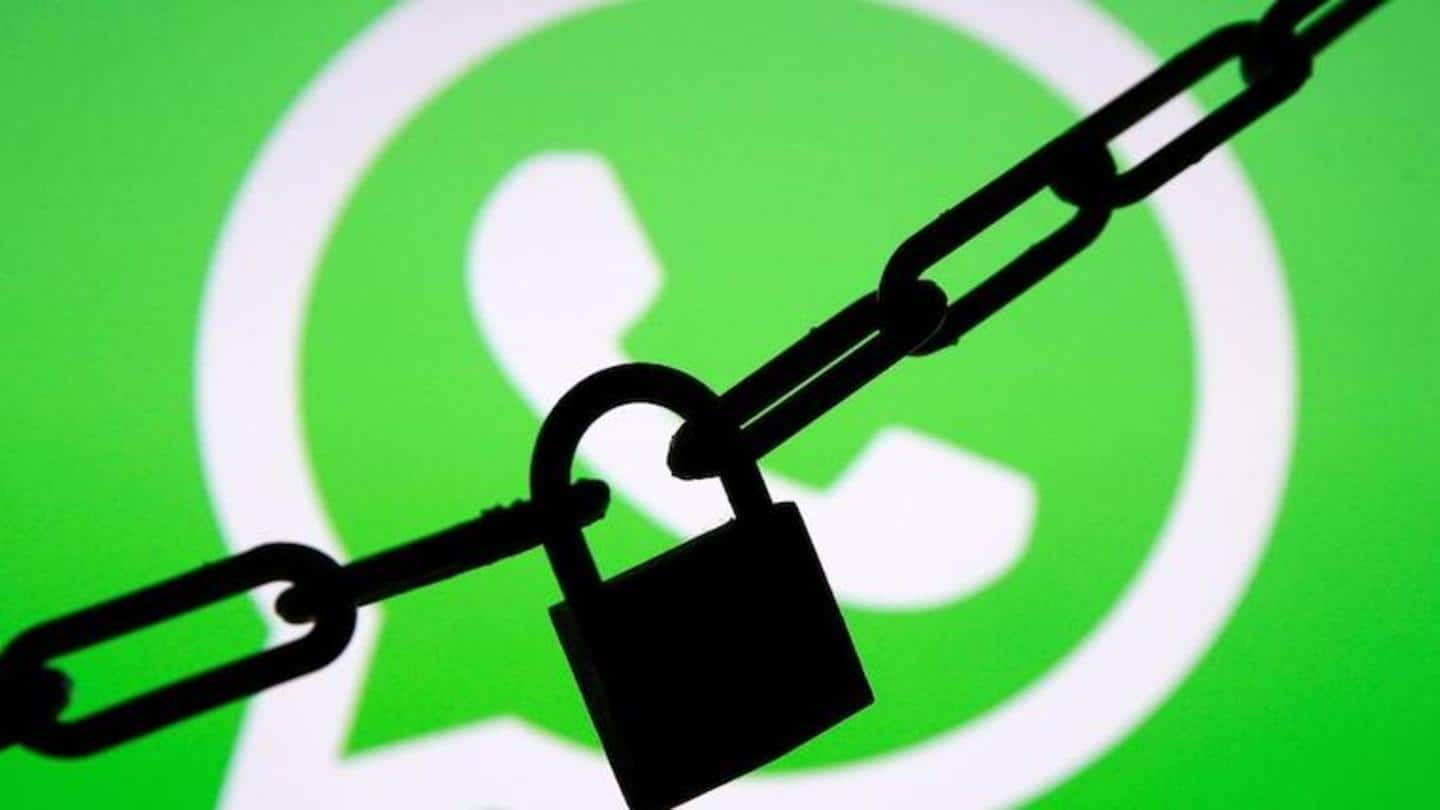 It is important for Android users to understand that the apps that are keeping a record of the deleted messages have access to all incoming messages in WhatsApp.Many apps can even make a copy of the deleted media files from WhatsApp and show you.Giving Notifications permissions means that this app will be able to read your notifications.It is better to use such apps only when necessary and give it all the permissions.
This is the way for iPhone users
An app cannot be used to read deleted messages in Apple iOS. However, there is an alternative way to do this.This can be done with the help of notifications, so do not make the mistake of deleting notifications.By going to the Notifications Center, you will be able to read the full message by long tapping on the notification of the deleted message.However, if you tapped on Notifications or opened the app earlier, you will not be able to do so.